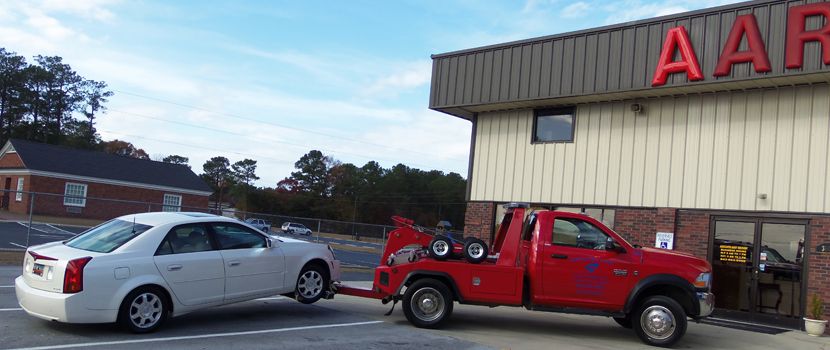 Associates Asset Recovery specializes in the repossession of automobiles, tractor trailers, watercraft and heavy equipment. We provide a complete recovery solution for all your recovery needs. If you have a auto repossession service that needs to be performed, you can trust us to get the job done for you. Dealer repossession, private party repossession or lending institution repossession;  Associates Asset Recovery can handle them all.
Field calls
Repossessions
Voluntary repossessions
Involuntary repossessions
Transportation of vehicles
Liquidation of collateral
We provide frequent account updates
After years of business in South Carolina and North Carolina, we offer a wide variety of towing related services including, car towing, truck and motorcycle towing, roadside assistance (flat tire changes, lock outs, fuel deliveries and jumpstarts), free junk car and abandoned vehicle removal, auto repossession, collateral recovery and vehicle impound services all at the lowest prices. We have the tools and the staff to complete every type of towing or recovery operation call.
Cars & trucks
Tractors & construction equipment
Forklifts
Box trucks
Fleet vehicles
Semis
Buses
RV's
Motorcycles
Construction trailers
Please feel free to give us a call with any/all questions – we'd love to earn your business!
Associates Asset Recovery LLC
(800) 488-6869
PO Box 12470
Florence, SC 29504